What's In My Homeowner Information Package (HIP)?
Purchasing a new home is an exciting time and there's a lot of information that you, as a homeowner, should be aware of.  It's important to understand where to find answers to the questions you will inevitably have regarding your new home.  This is where your Tarion Homeowner Information Package comes in.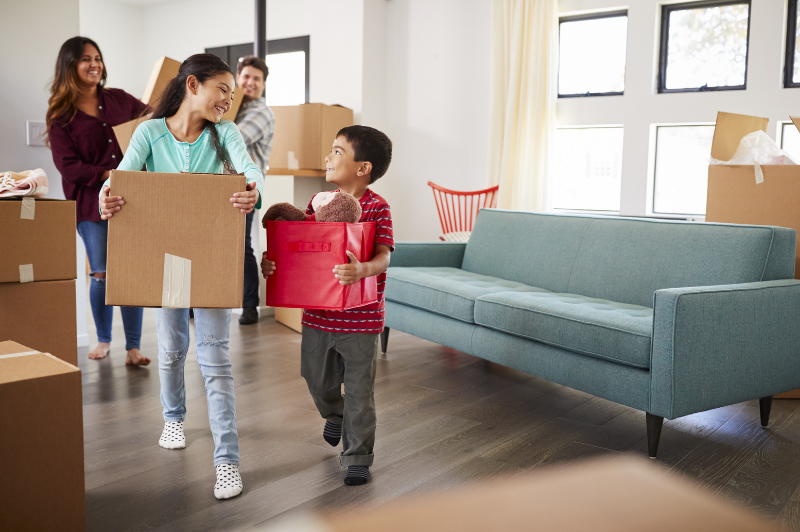 Who is Tarion?
Tarion is a non-profit, private corporation established in 1976 to protect the rights of new home buyers and regulate new home vendors and builders according to the terms of the Ontario New Home Warranties Plan Act.
What is the Homeowner Information Package (HIP)?
Signing your Agreement of Purchase and Sale is only the first step. Once your new home purchase is "firm", our sales team will contact you to congratulate you on achieving one of the most important milestones in the home buying process!  They will also email you a copy of your Homeowner Information Package or HIP.  It is crucial that you read through this package thoroughly and make sure you understand what is expected of you as the purchaser, as well as what you should expect from the builder.
What information can I find in the HIP?
A quick glance at what is covered under your new home's warranty and what is not
Clarification on your roles and responsibilities as a homeowner
How to prepare for your Pre-Delivery Inspection (PDI) and what to expect
Outline of important dates and deadlines for submitting warranty claims
Useful links and contact numbers should you have any specific questions 
Every homeowner should receive a copy of their HIP via email.  If you have not received it, or think you may have missed it, download your HIP for Freehold homes here and your HIP for Condominiums here.
Need more information?
If you have questions that you can't find the answers to in your HIP or on the Tarion Website, you can contact Tarion directly at
1-877-982-7466.