Varley Condominiums - Fall Construction Update
Varley condos is nearing completion as we expect the first occupancy to take place in Spring 2018.  The building enclosure was completed in early fall and the hoarding has now been removed.  We are pleased to announce that interior finishing is underway and permanent power is slated for Mid-November. The Landscaping of the interior courtyard is also underway and streetscaping is scheduled to begin November 2017.
As the construction team prepares for it's final phases, we are proud to announce that this project has limited suites available for sale at 95% sold.  Located in the beautiful community of Unionville, this community will have every convenience within walking distance.  The beautiful trails and quaint shops around Main Street Unionville are just a few of the perks of this location!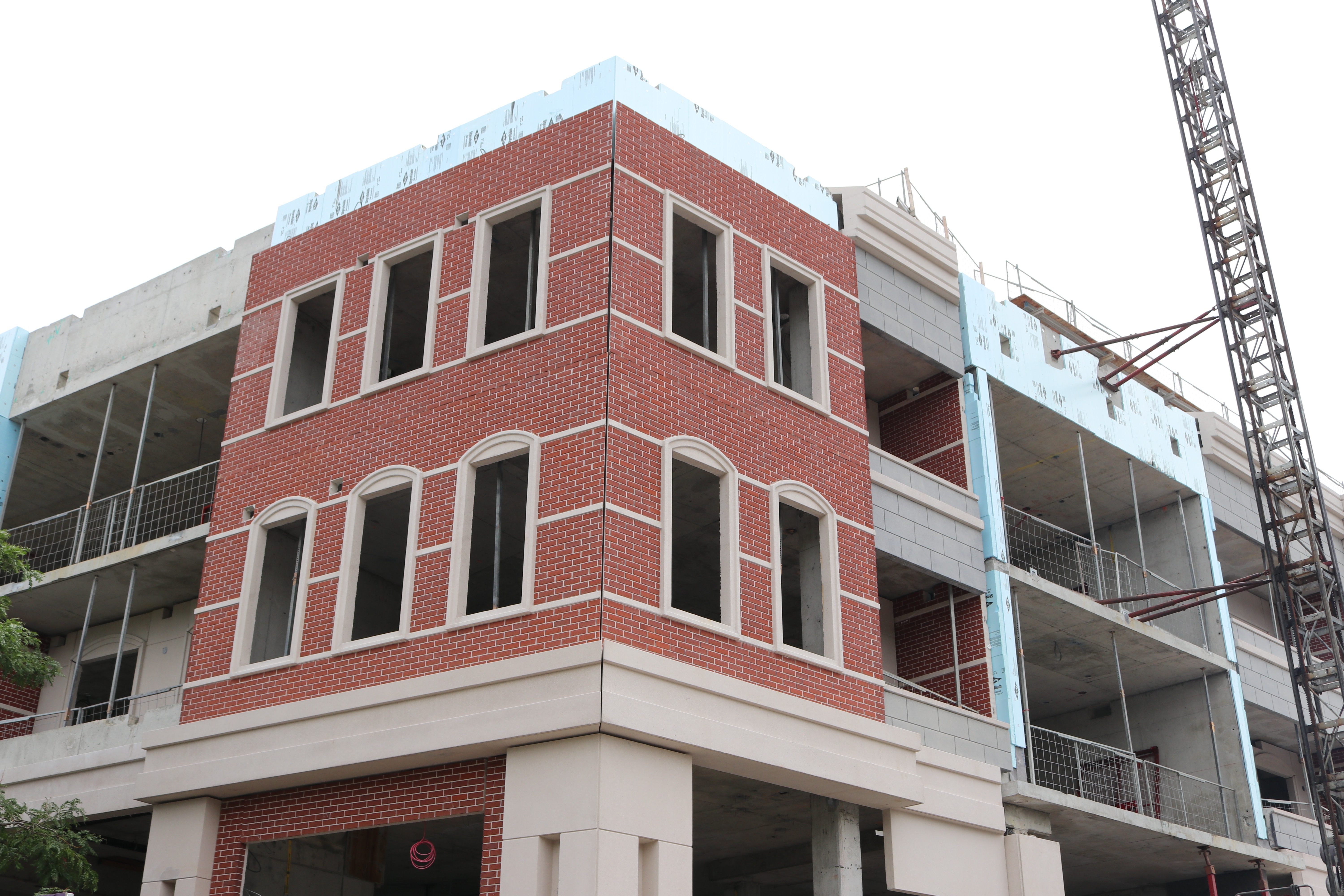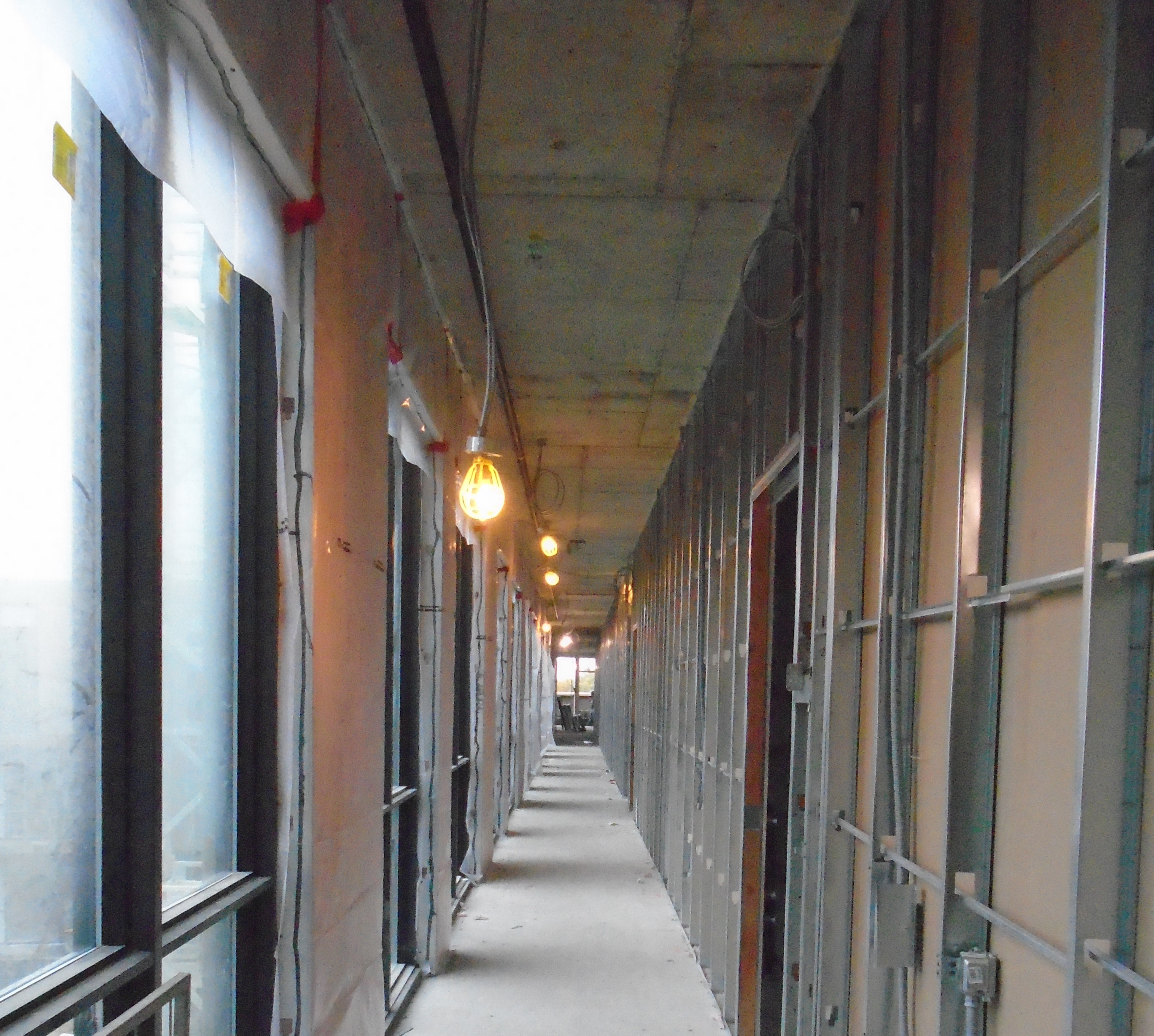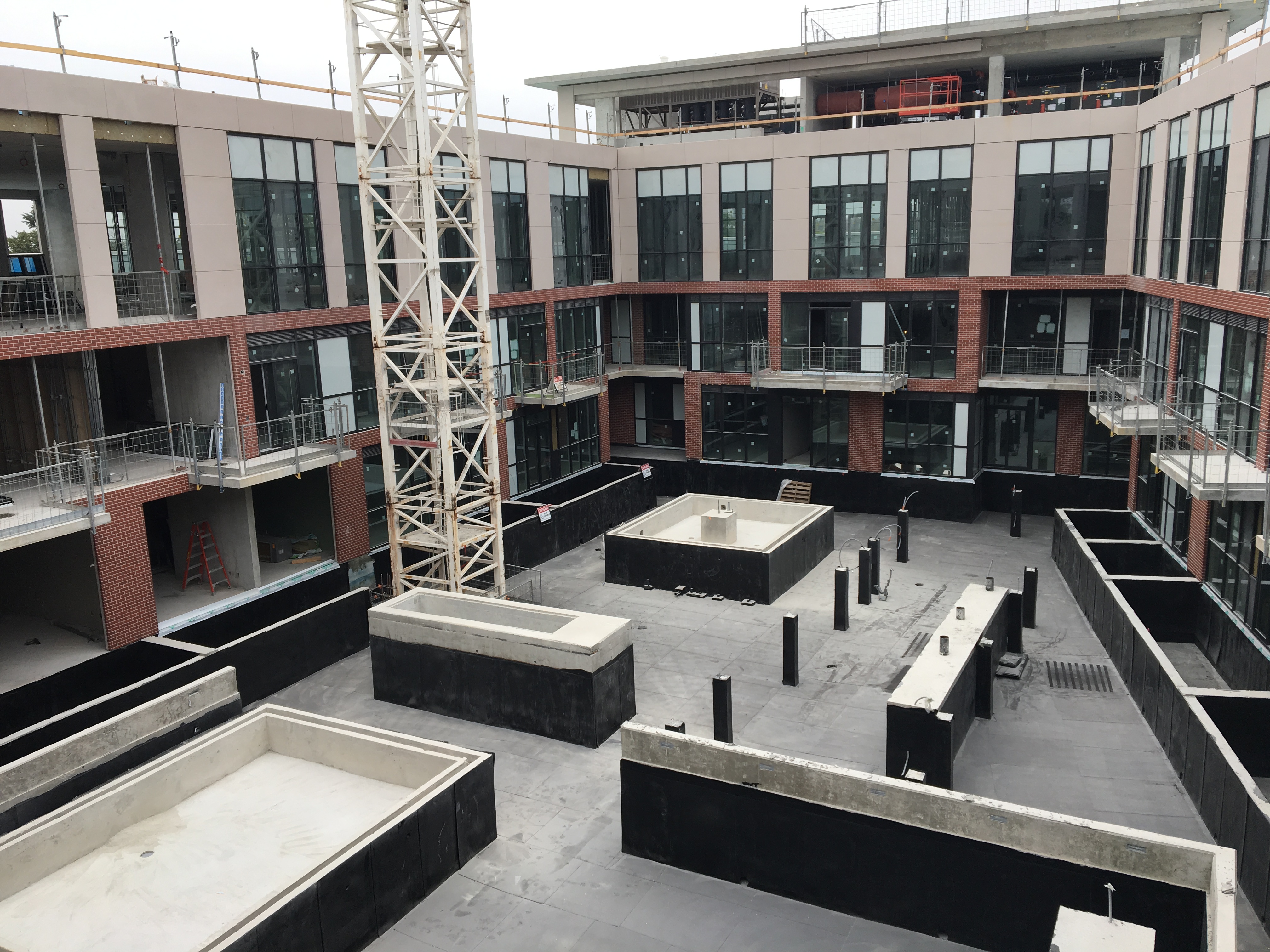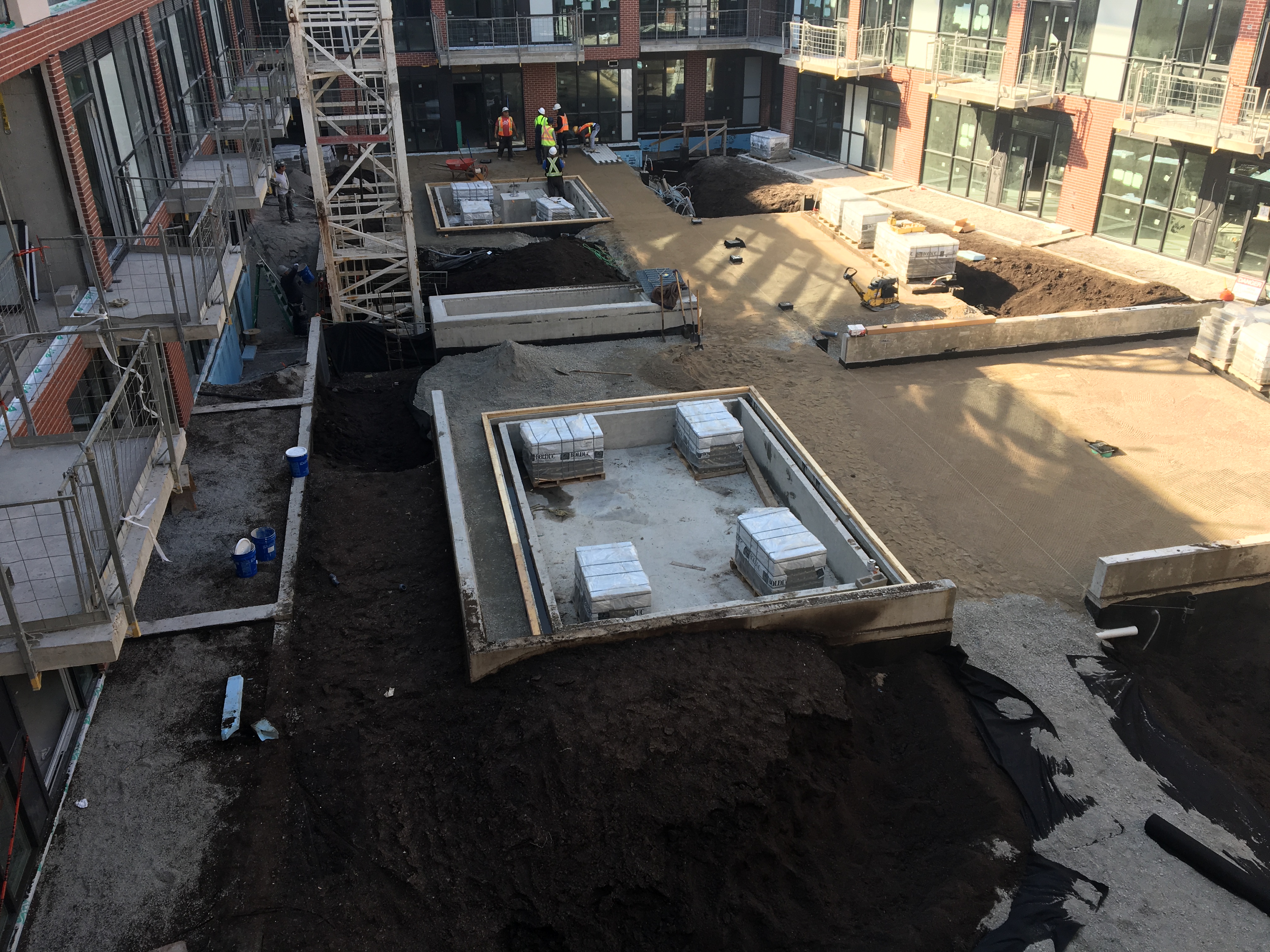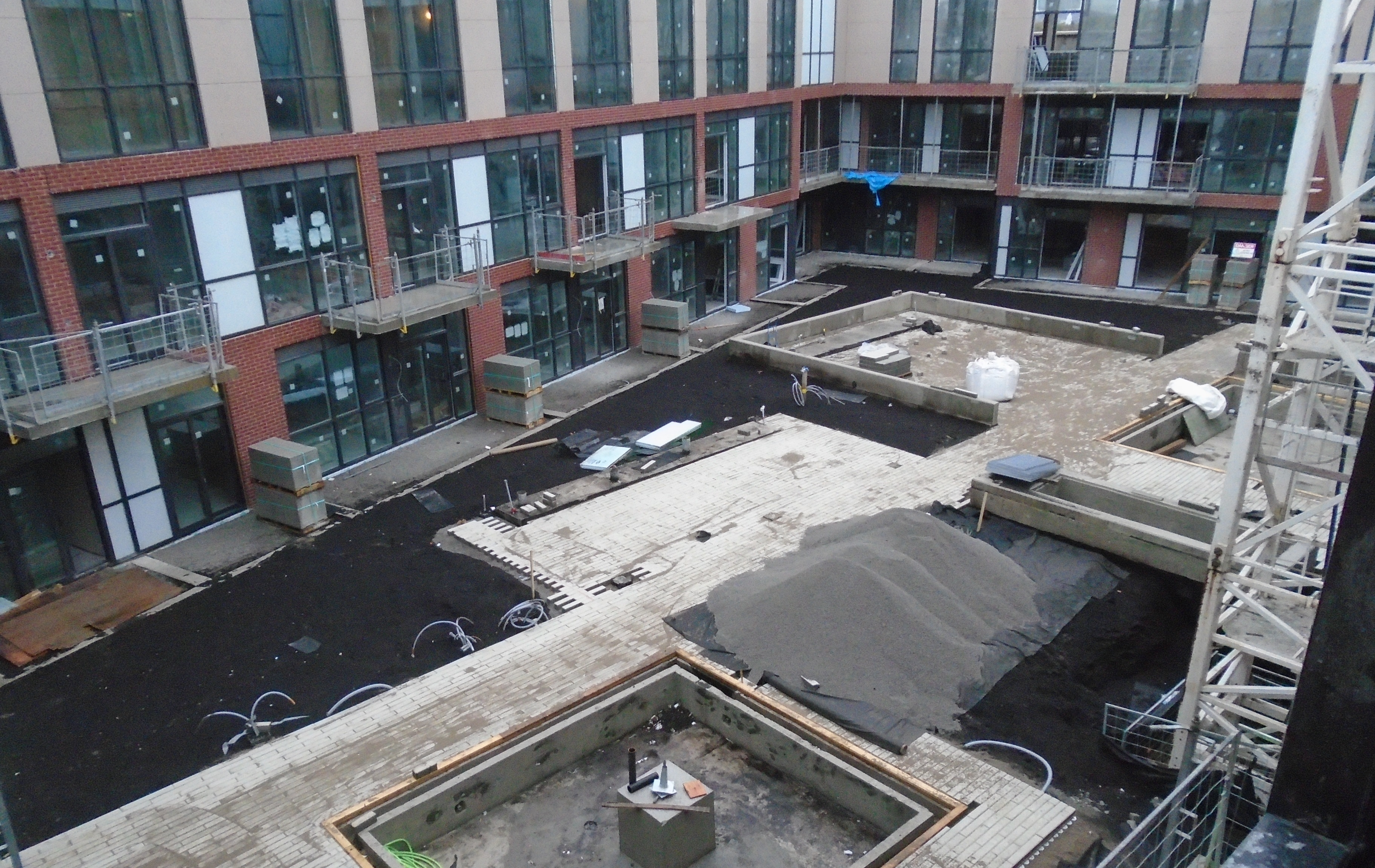 For availability on suites for sale please contact our sales office.
T:
 905-604-1477
varley@tributecommunities.com
Don't forget to hashtag #MyTributeBlog!