Stanley Condos - Construction Update Winter 2019
The winter months have not stopped the Stanley Condos progress!  Concrete work is now complete and elevator installation is underway.  The mechanical installation on the rooftop began in early December and the kitchens, the most important part of the home, have been installed up to the 21st floor!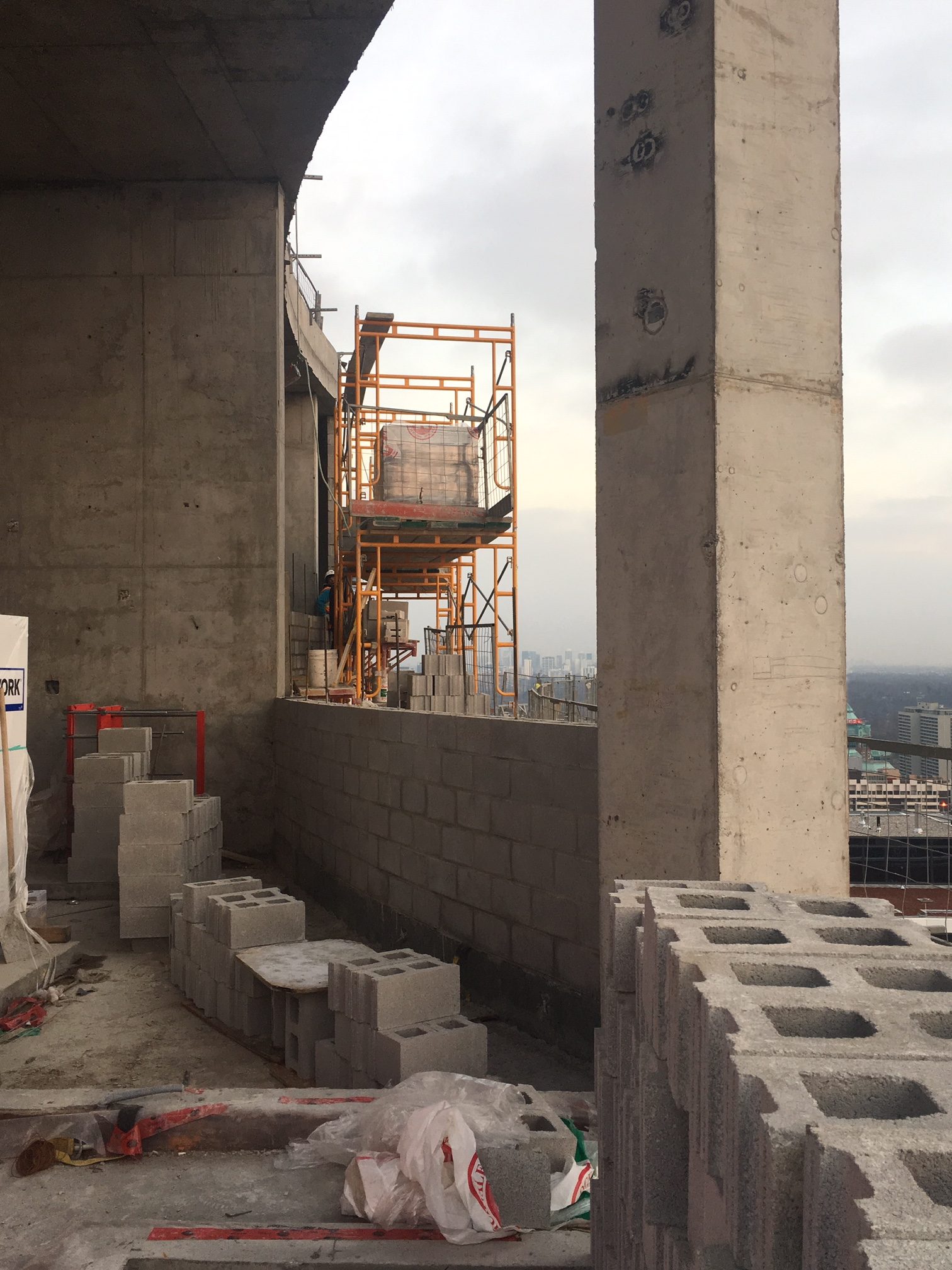 Landscapers were working on the 8th floor outdoor amenity space in the Fall as well as drywall and tile work.  There will be a number of completions to cross off our list by the end of the year including: window installation &  railing frames.  In the new year our team will be preparing for a 2020 occupancy! 
Need more information?
For more information on your current purchase or availability please contact our Presentation Centre.
T: 416-546-1502
stanley@mytribute.ca
 475 Yonge St, Toronto, ON, M4Y 1X7