"Me Time" Ritual - $500 Gift Card Contest!
The holiday season is officially over and it's time to take things a little easier. The decorations have all come down by now, the glitter is being dusted away and we all need to recuperate as the rest of the year unfolds!
Everyone has their own "Me Time" ritual. Some like to snuggle up with a good book, others like to sit by the window with a hot cup of tea, and some even find it relaxing to practice their favourite yoga poses in their bedroom.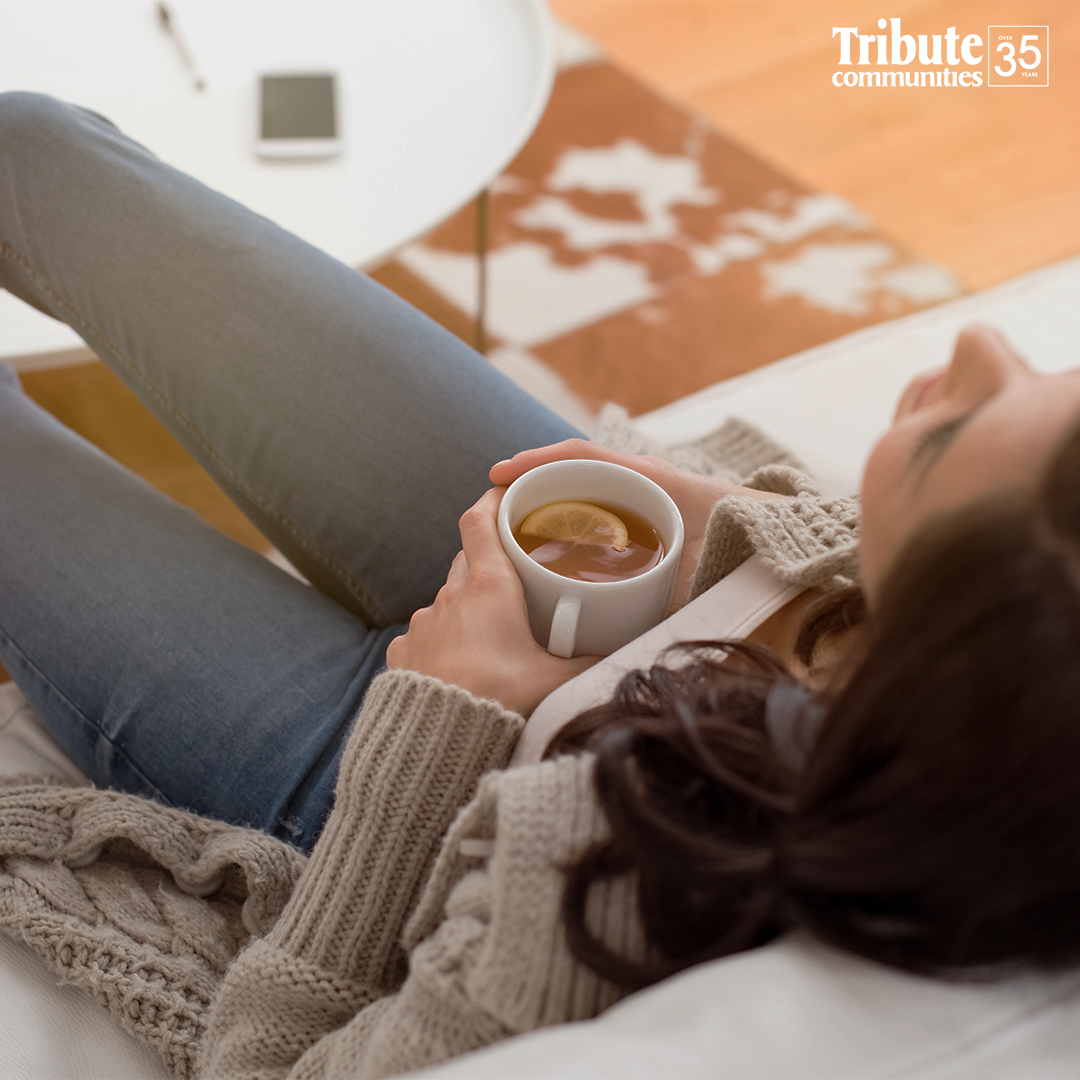 It's important that we all find the time to enjoy at least a few minutes a day to de-stress and let our minds let loose. We think there's no better place to do this than in the comfort of your own home. That's why Tribute Communities is launching our first social media contest of the year to help you spruce up your "Me Time" Ritual!
We'll be giving away a $500 Homesense gift card to one lucky winner and entering could not be simpler! All you have to do is follow us on Instagram at @mytributehome or like us on Facebook and then comment on one of our "Me Time" posts.  Tell us your favourite way to wind down at home! 
The contest will begin on January 23nd end on January 30th at 11:59:59 ET and open to residents of Ontario ages 18 and above, is subject to the contest rules and regulations linked below .  Good luck to all the participants and we can't wait to here what your "Me Time" ritual is! 
Find full contest rules and regulations here.