Max Condos - Fall Construction Update
This highly anticipated project broke ground in September 2017 and the construction process is underway!  Located in the heart of downtown's most central neighbourhood, every aspect of Max Condos has been carefully designed to let our purchasers get the most out of life. From spectacular suite designs, to convenient area amenities, they will enjoy a world of maximum possibility and potential.
The shoring system, which is a temorary support during the initial construction of buildings, is underway. The pile and fillers which make up part of the shoring system has been completed on the South, West and North Side.  Excavation is progressing in order to complete the piles on the east wall.  Stay tuned for our Winter update to see how this amazing project is coming along!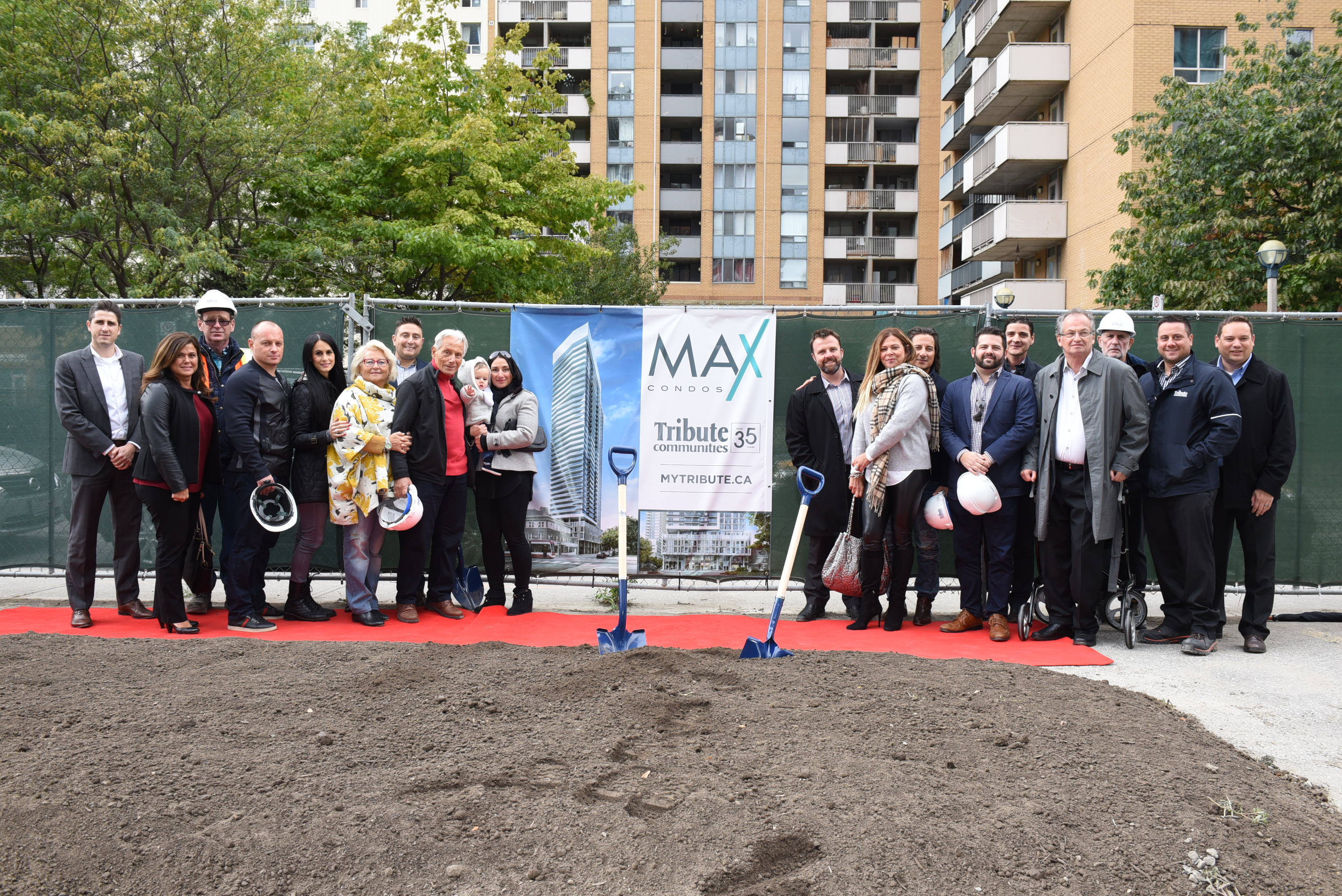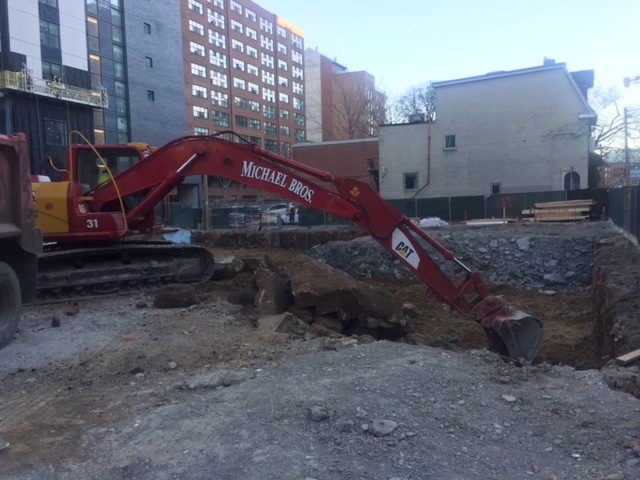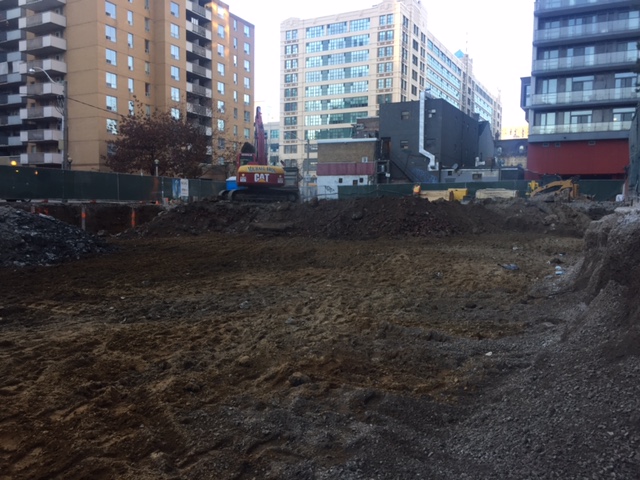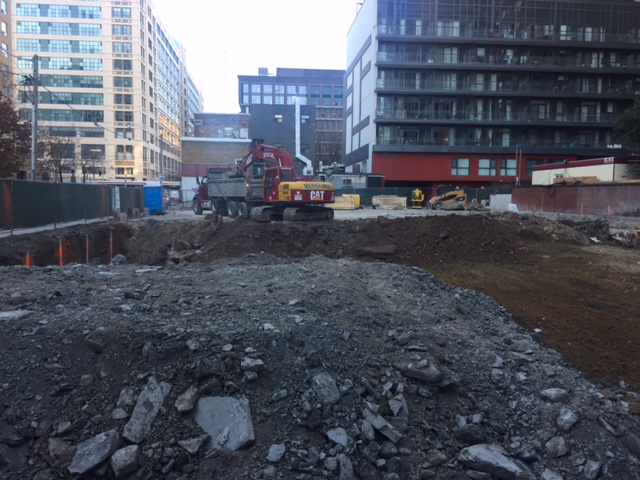 For more information on available suites for sale please contact our sales office.
T: 416.546.1502