Max Condos - Construction Update Summer 2019
The crane continues to climb skyward at Max Condos as concrete has reached the halfway point to the roof! Garage formwork is complete and bicycle, locker, & mechanical rooms are in progress. Trades continue to install the main electrical and mechanical infrastructure required to support the tower units above.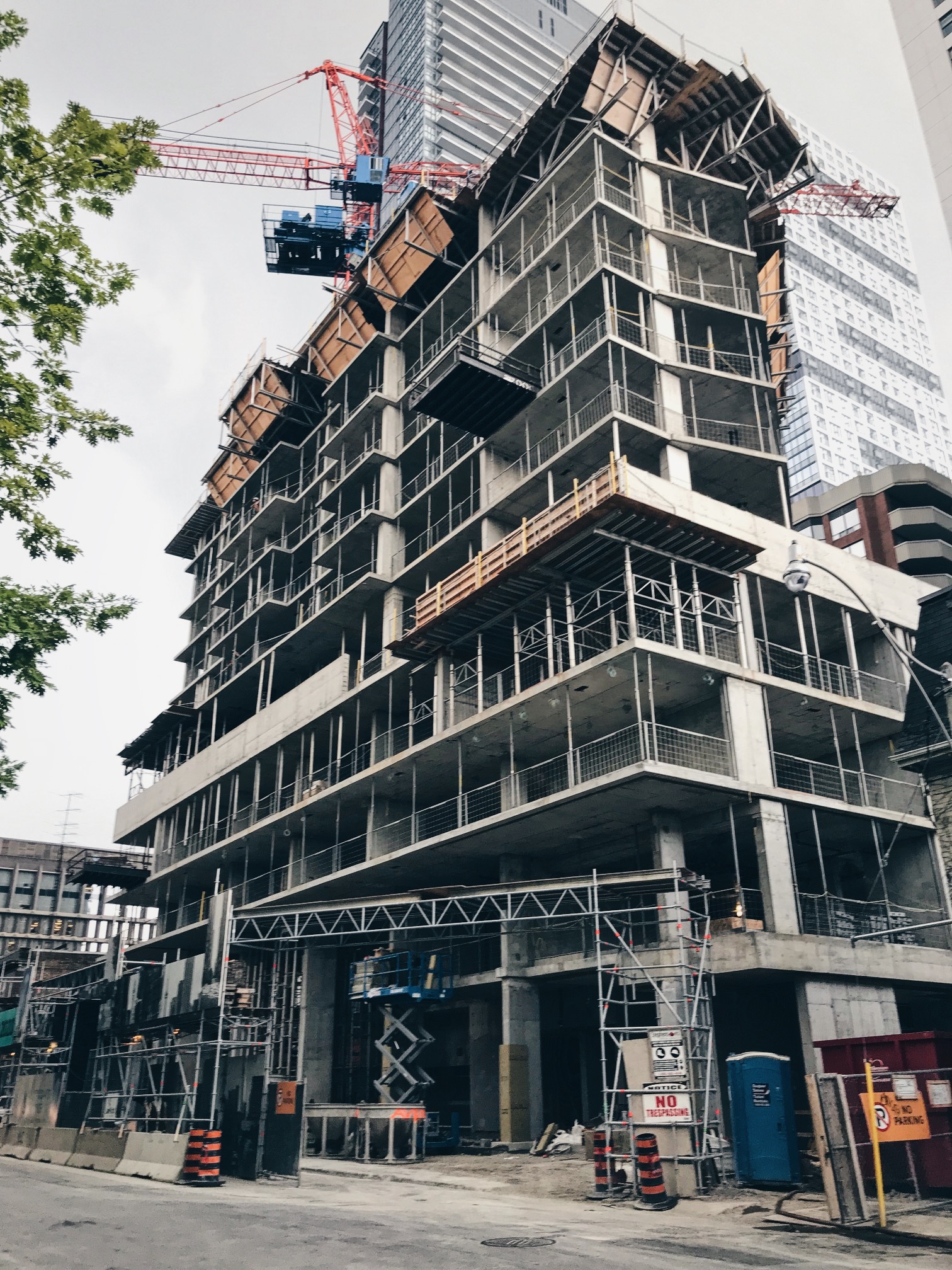 The ground floor precast columns have been installed, which will provide the important aesthetic framework for the 2-storey lobby windows and commercial fronts. Behind the scenes, the construction team continues to coordinate in-coming services with Enbridge & Hydro to finalize the steps required to energize the building with power and heat.
We can expect window installation, internal elevator assembly and suite layout construction to begin this Fall.
Need more information?
For more information on your current purchase or availability please contact our Presentation Centre.
T: 416-546-1502
maxcondos@mytribute.ca
 475 Yonge St, Toronto, ON, M4Y 1X7