New GO Station is Coming to Woodbine!
On March 6th, 2019, Ontario's PC government officially announced the construction of a brand new GO Transit station at Woodbine race track and Hwy 27.  This is great news for purchasers at Humberwood Heights as well as existing and future residents of the surrounding area.
The province has partnered with Metrolinx and Woodbine Entertainment to develop the station at no cost to taxpayers. Metrolinx CEO Phil Verster says, "A new GO station at Woodbine will offer opportunities to live and work near a major employer and entertainment destination, as well as better access to the local community and jobs."
The new station will replace the existing Etobicoke North stop once it is fully developed, and will be on the Kitchener GO rail line. With TTC transit already just steps away, the new GO transit station will add an extra layer of convenient access to Toronto's downtown core.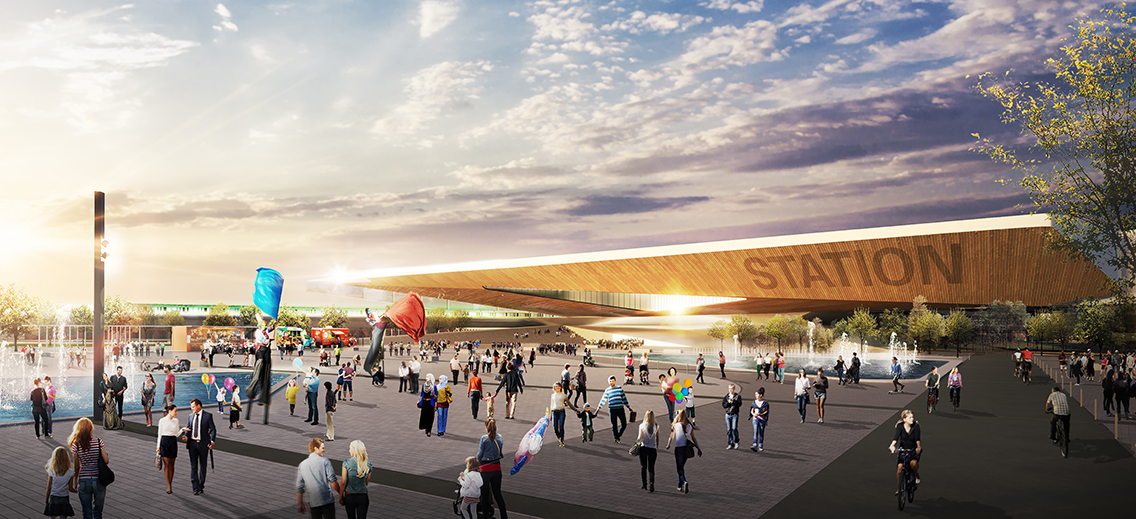 Woodbine Racetrack, will be undergoing a major revamp itself, which will distinctly transform life in northwest Toronto.  The sprawling 684 acre site will feature countless amenities including stunning new hotels, shopping, employment, post secondary education, recreation, health and wellness facilities and more.  These development plans will bring new jobs, housing, and entertainment opportunities to the area around the station as well.  All of this will be a short and convenient distance from Humberwood Heights. With so much to see and do, and much more to look forward to in the future, there no better place to call home.
For more information about our community contact our Presentation Centre:
647-351-5820
humberwood@mytribute.ca 
View Floor Plans & Pricing Here
Don't forget to hashtag #MyTributeHome!