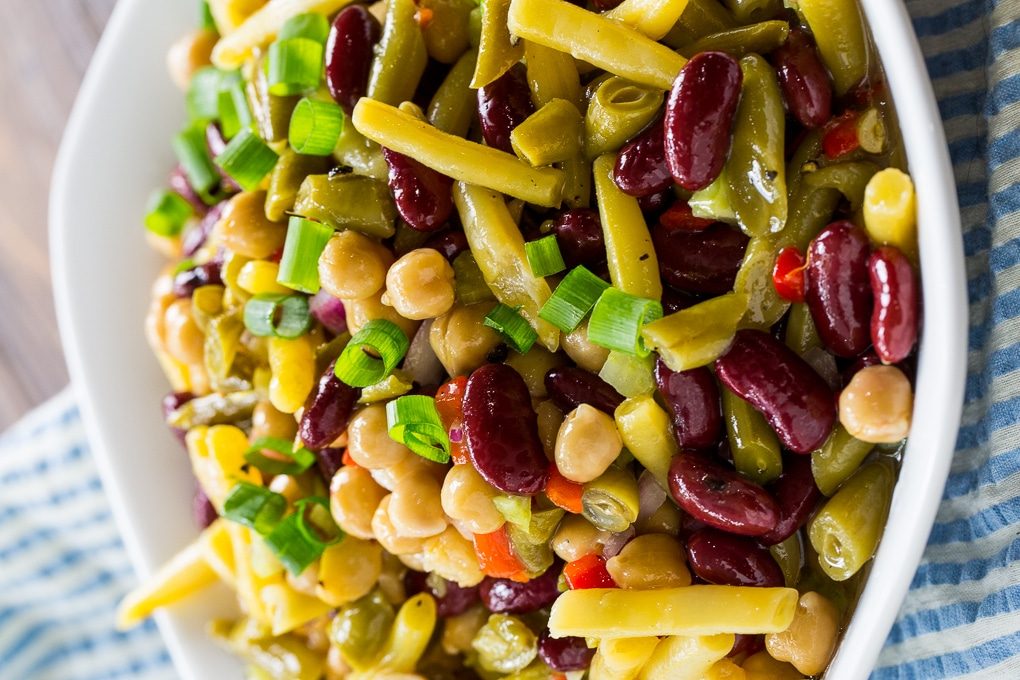 Top 5 Summer Salads
Summer is finally here and with this warm weather, our creative juices start flowing!
This season brings us all things bright and fresh. We thought we would put those two
together to bring you some foodie inspiration.  While we all want to have fun and let loose during this season,
it's also important to stay balanced. Check out this fun list of our Top 5 Summer Salads that give us
the pop of freshness we need while still giving us that delicious summer fix!