Stanley Condos - Construction Update Summer 2019
Stanley Condos has made great progress over the past few months with framing currently on the 25th floor. As the walls that separate each condo unit are installed, mechanical and electrical contractors continue their work (currently on the 15th floor) installing pipes and electrical that will run through the corridors to feed each suite.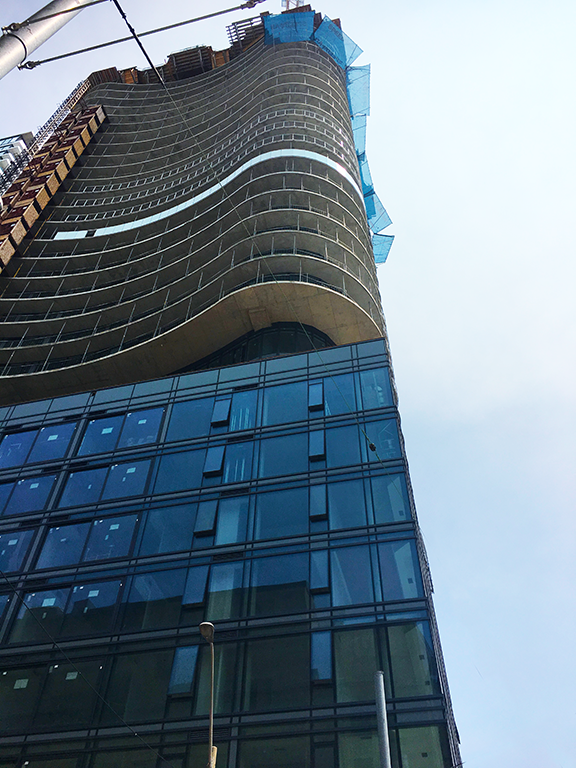 The installation of exterior railings have reached the 29th floor and will continue to progress a few floors ahead of window installations which are at the 27th floor. With concrete being poured on the 39th floor, our construction team is on schedule to complete the mechanical roof in October.
Need more information?
For more information on your current purchase or availability please contact our Presentation Centre.
T: 416-546-1502
stanley@mytribute.ca
 475 Yonge St, Toronto, ON, M4Y 1X7